Patricia Coloma Peñate is an Assistant Professor at the Catholic University of Murcia (UCAM). She holds a PhD in English Literature from Georgia State University (GSU). She has also worked as a Teaching Assistant at the GSU and as a Visiting Professor at the University of Alabama at Birmingham, where she taught Spanish and African-American literature. Upon her return to Spain, she also worked at a school and at the UNIR.

Apart from participating in numerous national and international conferences, Patricia has published extensively in articles, book reviews and book chapters, her latest work being "Beyonce's Diaspora Heritage and Ancestry in Lemonade", in The Lemonade Reader (2019). Her research interests include African-American literature, Womanism, Transatlantic history, Ethnic Literature in the U.S and Cultural Studies.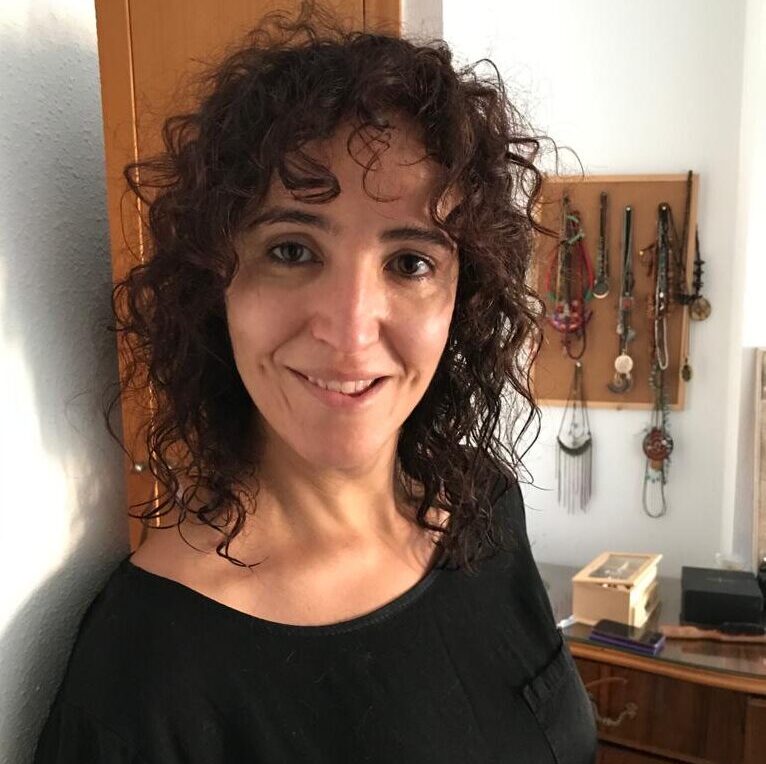 The PhD Transatlantic Enterprise: Lessons I Learnt Navigating Two Different Academic Systems
The topic of my dissertation led me to fly from the Universidad Complutense de Madrid to Georgia State University (Atlanta, GA) in 2006 to pursue my dream of studying African American literature and culture on site. My transatlantic experience made me navigate two different academic systems: the U.S. one, first as a graduate student, with a scholarship that allowed me to teach Spanish while being a full-time doctoral student, and then as a Visiting Professor at the University of Alabama at Birmingham, where I spent two years. When I returned to Spain in 2014 the Spanish academic system had completely changed and I had to learn about ANECA (I am still learning about it). From this bicultural experience my first lesson was that learning to navigate the academic system is like learning to speak "another language" and that the point of departure for such acquisition is the work you are doing to achieve your PhD. These are some of the lessons I have learnt since then and which have helped me understand some of my past frustrations and face my present ones:
1. Writing is about motivation, work and persistence:
Motivation: this goes hand in hand, in my opinion, with how much you love your dissertation topic. As Toni Morrison used to say, "you must write the book that you want to read". Find a void in your field of study and try to answer it as if it were a question that you must investigate. Research is about curiosity.
Work: accept that no one is born a writer or researcher, be humble and compassionate. It is an ongoing process. Do not compare your evolution to that of others; not everyone is at the same learning stage. Accept criticism in a constructive manner.
Persistence: create a writing habit. While writing my dissertation I established a weekly goal. I worked daily on it to avoid binge writing and to leave some time to edit what I had written every day.
2. Give yourself time: allow yourself some time every day to think about what you have written and about your research itself.
3. Choose your advisor wisely: it is of key importance to have good communication with your mentor, establishing healthy limits and always being respectful with each other.
4. Build yourself a good networking community. Writing and researching is often a lonely process, so here you have some ideas to make this happen:
Writing retreats: Arrange a "Writing get together": choose a day to meet with another graduate student and spend time writing and exchanging what you have written, so your partner can give you his/her opinion.
Networking outside your university: Academic departments often follow certain research methods, that is, similar theoretical frameworks. Engaging with students from other institutions will enrich your research.
Academic conferences and associations: these are great ways of connecting with people and broadening your circle.
Search for contacts outside Spanish academia.
5. Start publishing as soon as possible: I was taught in the US that book reviews are a good way to start publishing.