Calum Rodger, 'From Page to Stage: A Poetico-Performative Approach to Sharing Research'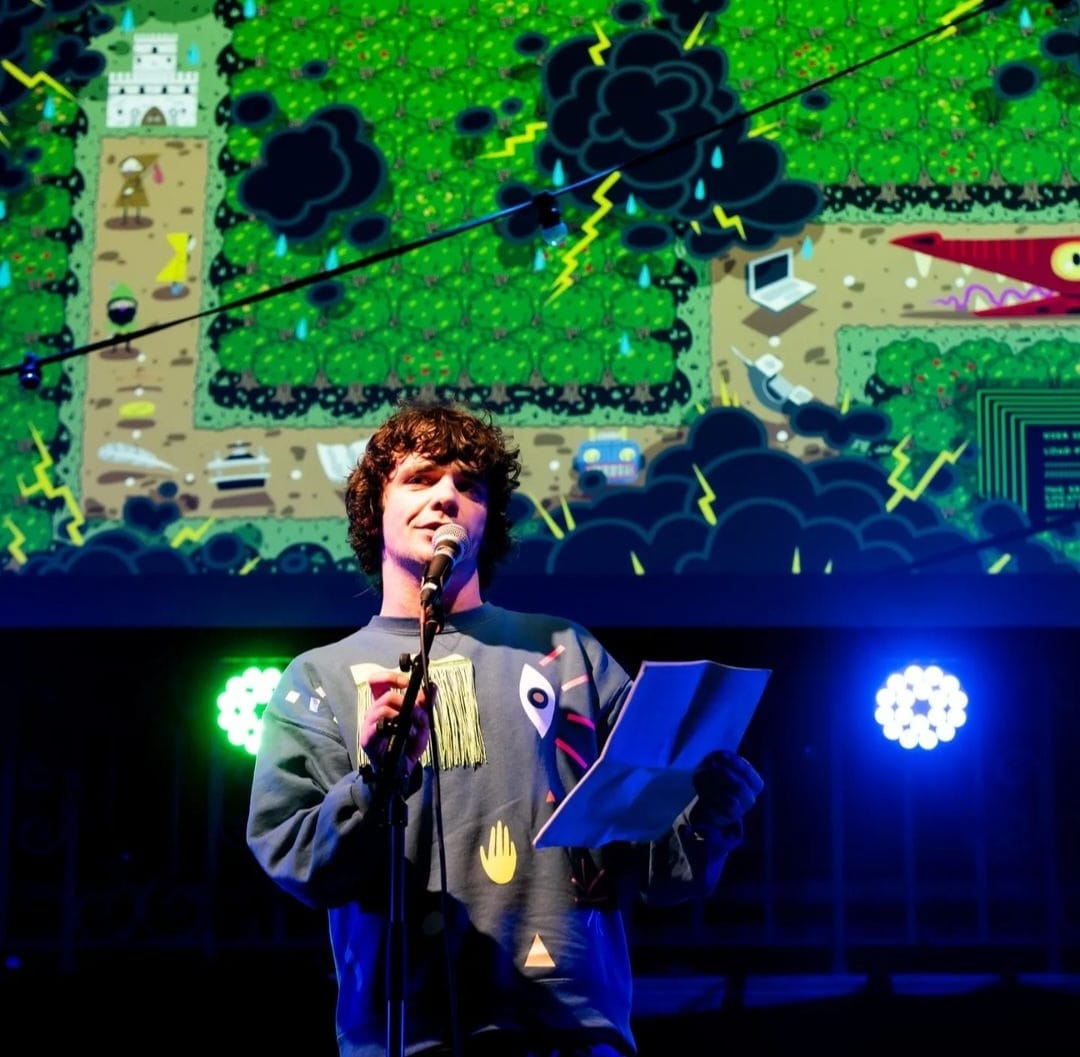 Calum Rodger is a Poet, Performer, Researcher and Software Developer based in Glasgow, Scotland. In recent years his work has focused on the intersection of literature and technology, with a particular interest in videogame and AI poetics.
He was the Scottish Slam Poetry Champion 2019 (representing Scotland at the Poetry World Cup in Paris), with high-profile performances including the National Museum of Scotland, the National Poetry Library (London) and TEDxGlasgow. He also delivers talks and workshops on various aspects of performance and poetic practice and holds a PhD in Scottish Literature from the University of Glasgow.
His previous professional roles include Tutor and Lecturer in Poetry & Poetics at the University of Glasgow, Director of the Scottish Universities' International Summer School at the University of Edinburgh, and Programme Co-Ordinator with Open Book, a charity delivering reading groups in prisons (in association with the Edinburgh International Book Festival).
Inspired by developing poetic computer games during lockdown (including two commissions for the Scottish Book Trust and StAnza: Scotland's Poetry Festival), Calum retrained as a software developer at the beginning of 2021, in which capacity he now works for Scottish publisher DC Thomson. He continues to write and perform regularly – most recently at Push the Boat Out Poetry Festival in Edinburgh and Beyond Text: Innovative Poetry Festival in Kent – while pursuing new ways of combining poetry and performance with technological innovations. When he is not doing any of these things, he likes to go bouldering, cycle around Glasgow, play PlayStation, and dance to electronic music.
Sara Winnington, (Talk's Title TBA)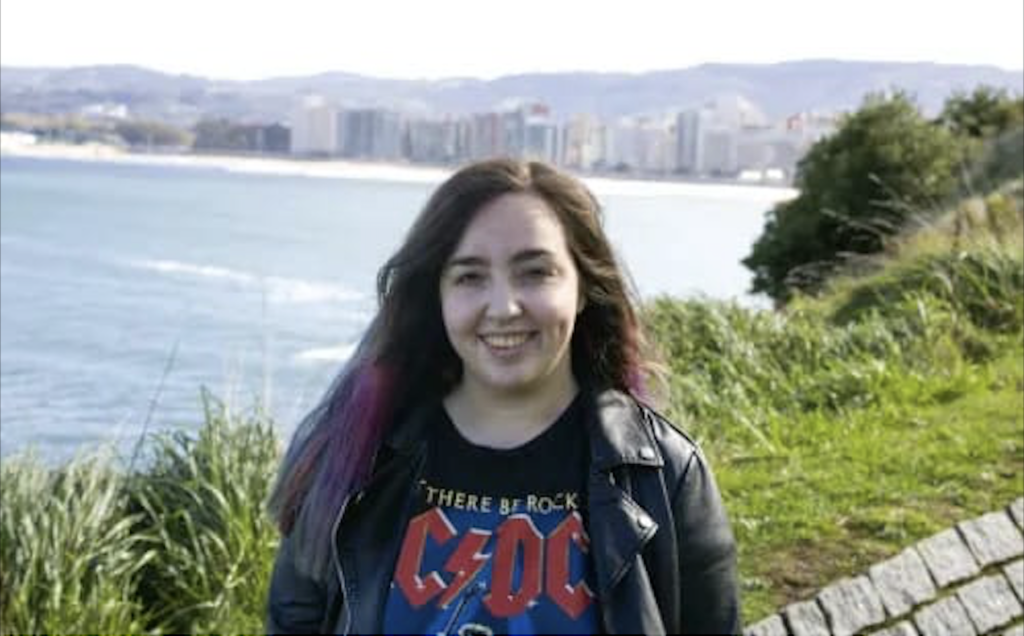 Sara Winnington (Sara Areces Verdes) is a Romance Writer, Researcher and Marketeer based in Gijón, Spain. In 2022, she began her PhD in gender studies and competitive videogames (also known as esports). Her study focuses on the reasons behind the lack of female competition players.
She started writing books, mostly fanfiction, around 2016 and began her writing career in 2021 when she published her debut romance novel Heartbreaker with Selecta, the Spanish digital imprint of romantic novels that belongs to the publishing group Penguin Random House. Heartbreaker is part of the book series Broken Strings, composed of four standalone novels starring the members of a rock band and set in Brighton (UK). Sara is currently working on the second and third parts of that book series while she works part-time in a mobile games development studio as Marketeer; her coworkers describe her as an all-round girl; as you can find her preparing social media strategies, copywriting, writing marketing proposals or working on the App Store Optimization of the mobile games among other tasks.
In her free time, she likes eating carrot cake (but not cooking it, she tried once and made concrete instead of carrot cake!), reading ebooks by candlelight, and playing Valorant (in which she is in the lowest rank, by the way).
Sara Prieto, (Talk's Title TBA)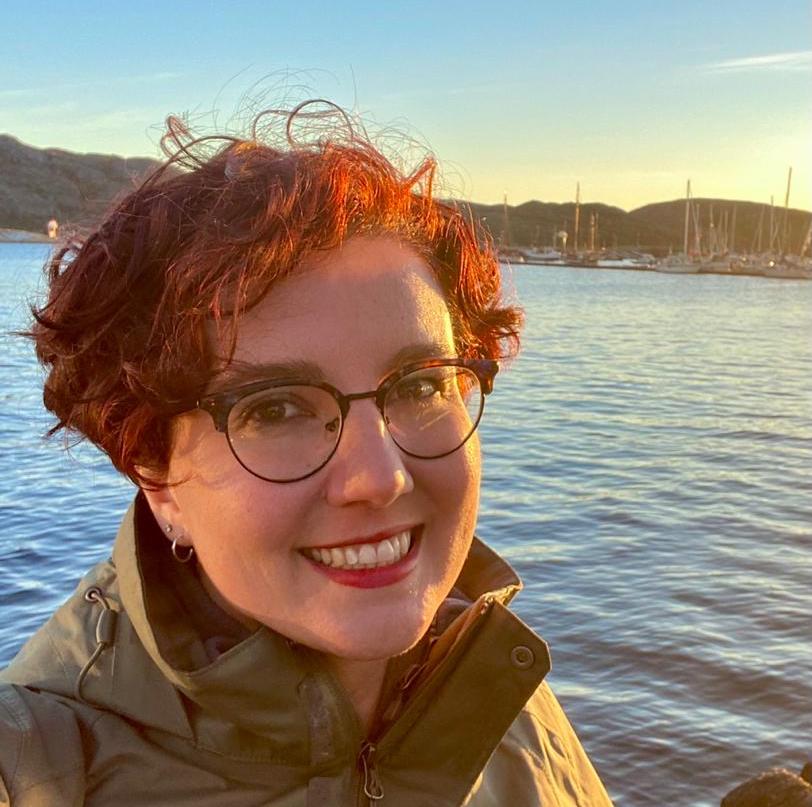 Sara Prieto García-Cañedo is an Associate Professor in the English Department and a member of the Research Institute for Gender Studies. Her main line of research focuses on literary journalism during the First World War. She is the author, among others, of Reporting the First World War in the Liminal Zone: British and American Eyewitness Accounts from the Western Front (Palgrave Macmillan 2018). She has also researched on American travel writing and on contemporary discourses about gender, politics and conflict.
Sara is highly interested in building bridges between academia and society, and she believes that a gentler academia is possible. Consequently, she engages in any activity devoted to improving the lives and working conditions of graduates and ECRs.
In her free time, she usually takes swing lessons, attends music concerts and tries new recipes and restaurants. She is also extremely fond of coffee breaks!
Rodrigo Pérez Lorido, 'Teaching and Researching English Studies in the 21st century: juggling two (not so) antagonistic facets'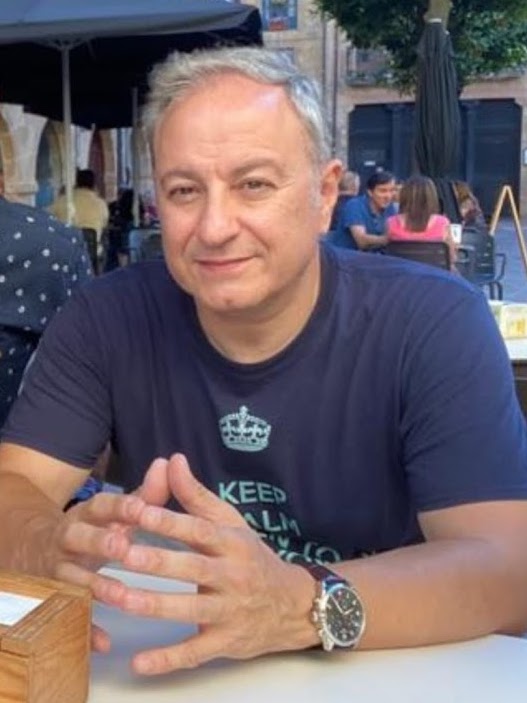 Rodrigo Pérez Lorido holds a degree in English Philology from the University of Oviedo and a PhD from the same University with the thesis entitled "Coordination and ellipsis in Old English: a diachronic corpus study of modular interaction in language". His main field of study is English diachronic linguistics, and his main lines of research are linguistic variation and change, diachronic syntax (especially from the Old and Middle Periods), diachronic pragmatics, and the study of the syntax-discourse interface. He has also recently worked in psycholinguistics, specifically in the study of the interaction between syntax and processing.
Rodrigo P. Lorido was a MEC research fellow (FPU) and has been a visiting lecturer at the Universities of Massachusetts at Amherst (USA), Universiteit van Amsterdam (Netherlands) and the University of Oxford (UK). Most of his teaching activity revolves around the history of the English language and the theory of language change, having participated in two projects in these fields and published extensively in these fields.